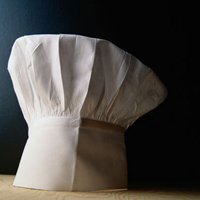 About Bunter's Foods

All the food products that we produce are made to strict quality controls, in our premises in Bangkok. We source only top quality local and imported ingredients for use in our manufacturing process.


Traditional butchers' methods and recipes have been tried and tested, before any item has been introduced to our product range. Similar procedures have also been followed in the production of our baked goods, which originate from the recipe repertoire of our award winning chef of over thirty years experience.


Constant monitoring of production, and continuous quality control, together with a desire to increase, and improve our product range, means that you, the customer, now has access to the best available "British style" food products in Thailand.


Whether you're planning a barbeque or dinner party, Sunday roast, or for when you just feel like snacking on familiar comfort foods from home, Bunter's Foods has something for every appetite.